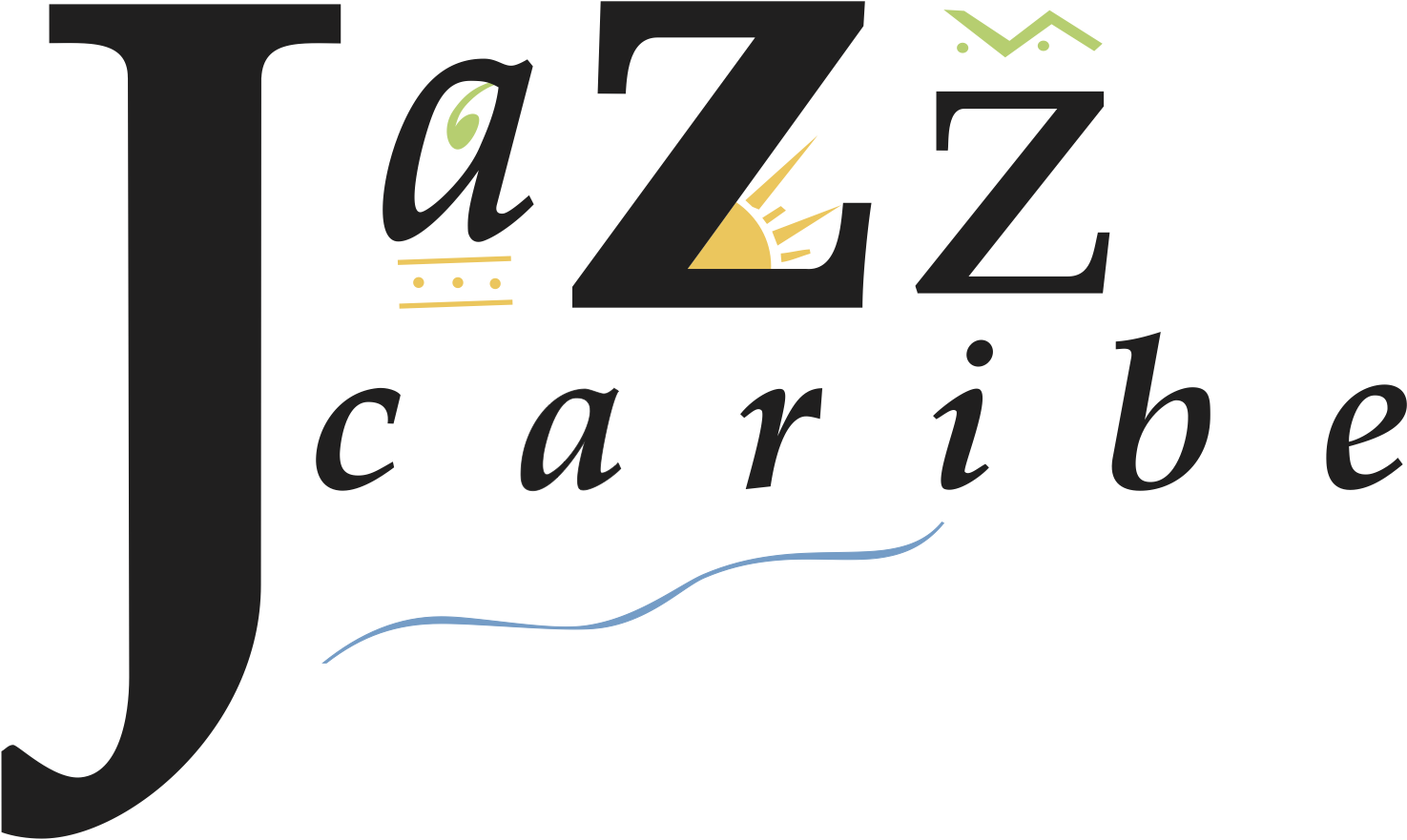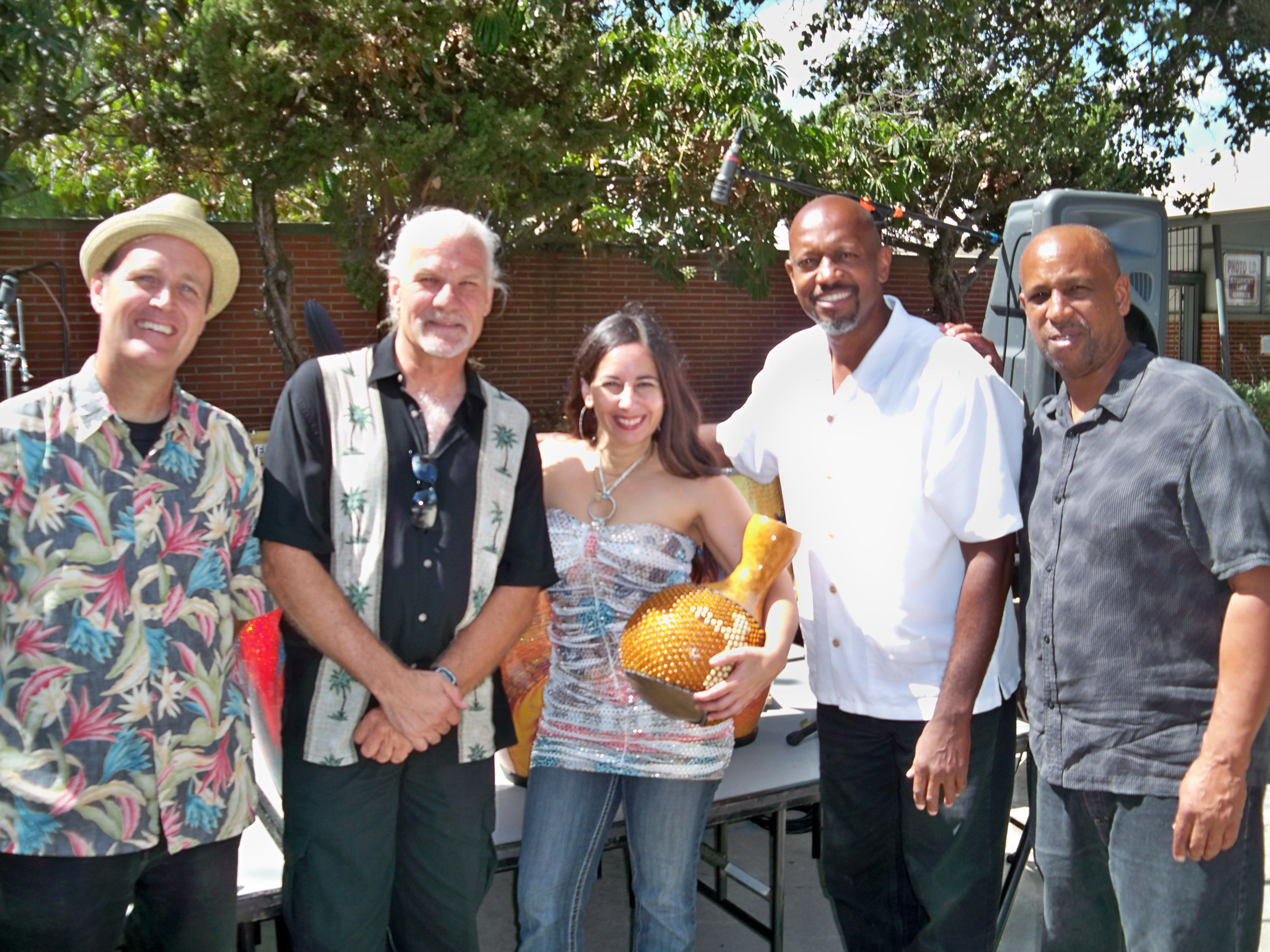 An amusing musical tour of the Islands!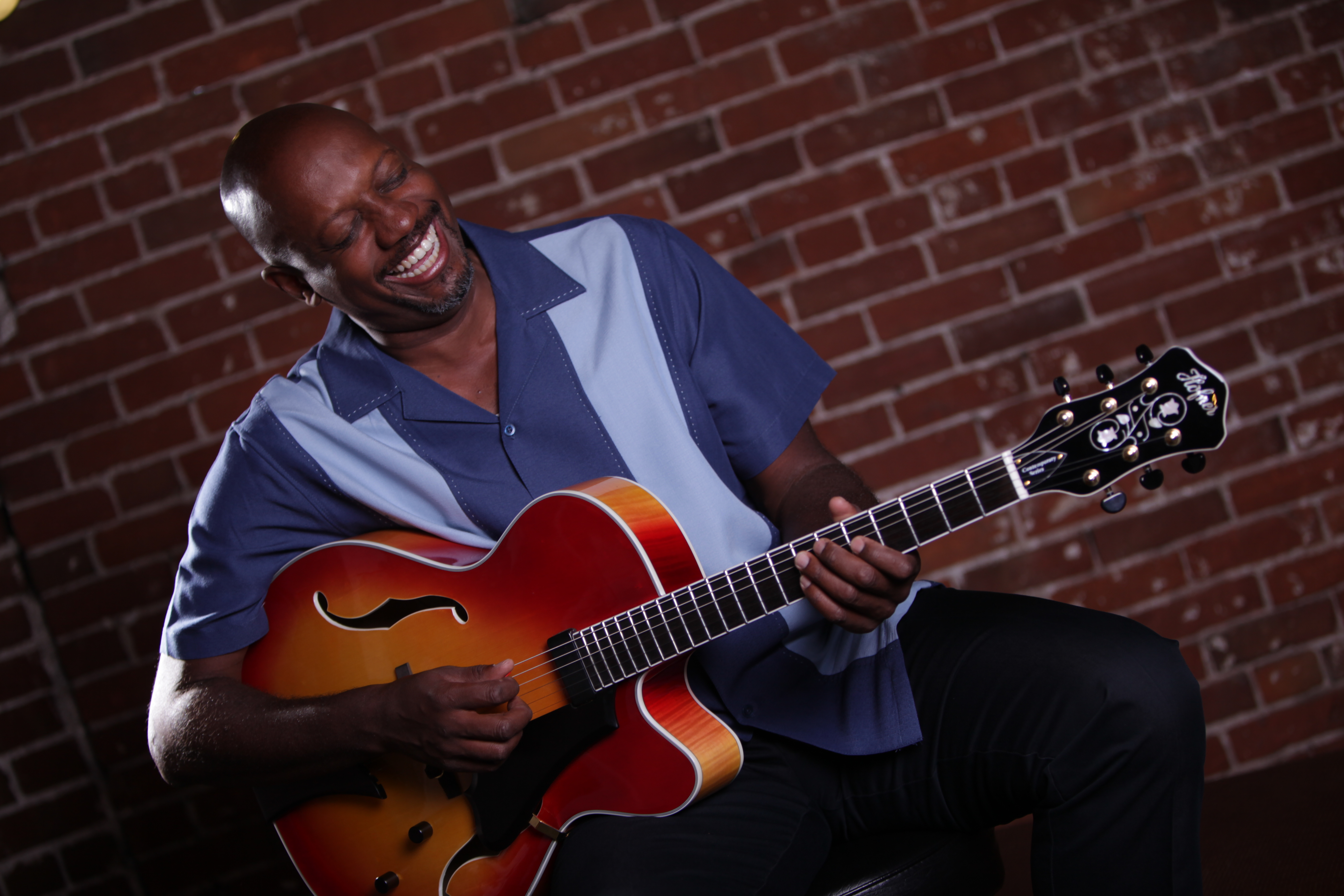 Travel with Jamaica Bob as he transports you and your audience to the West Indies.  JB's amusing musical tour features a spicy blend of calypso, soca reggae, Latin and jazz grooves. It's a festive mix of Harry Belafonte and George Benson.  JamaicaBob and his top notch supporting cast are sure to put smiles on faces as they lift their hearts.Along the way you'll experience engaging songs, educational content and active participation through a spicy blend of music and culture.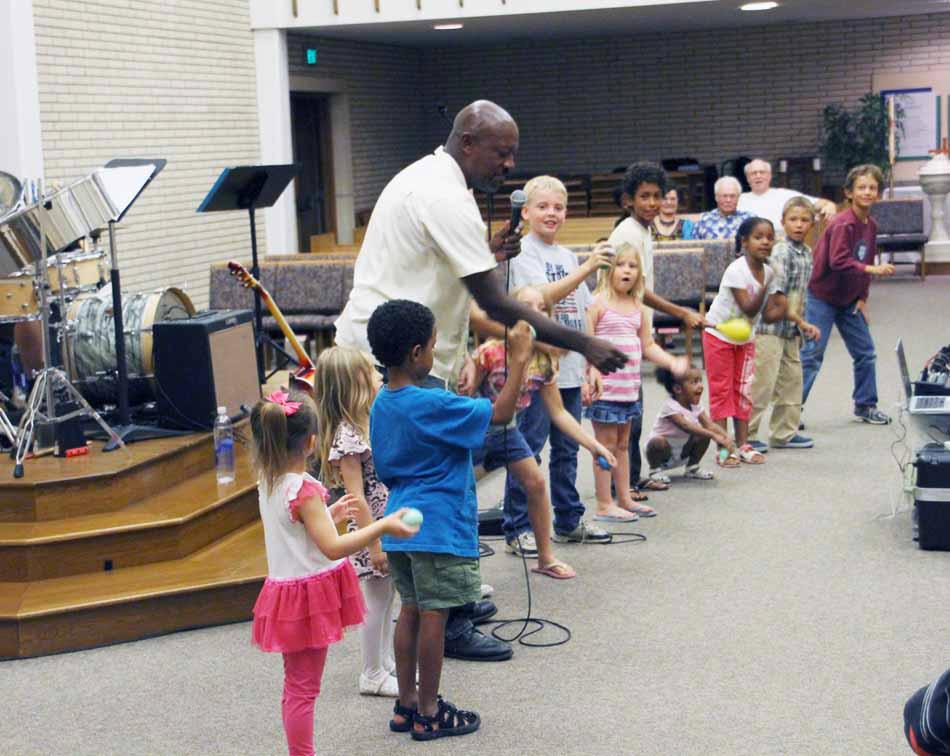 Audience Interaction
Every Jazz Caribe and JamaicaBob performance engages your audience.  It's a Caribbean tradition.  Singing, dancing and laughing together deepen the experience and make each concert uniquely memorable.  Besides bringing kids on stage, JamaicaBob often serenades an audience member and "auditions" a dance troupe for his rendition of Island Woman.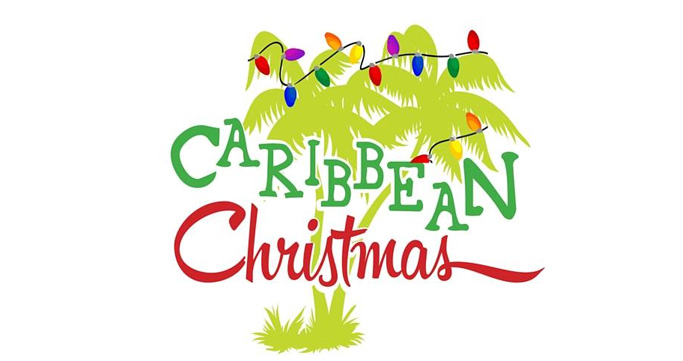 A Caribbean Christmas
Warm up the holidays with this fun program.  You'll hear creative and intriguing arrangements of traditional European carols and also showcases the West Indian perspective on the season of Noel. You'll hear songs in a variety of styles from Jamaica, Bahamas, Trinidad, Puerto Rico and Cuba.
Vegan Vibe
Since 2014, JamaicaBob has practiced a vegan or plant-based nutritional lifestyle.  In the fall of 2018, he wrote this song for his lead-off appearance at the LA Reggae Fest.  Written as a kids song, it seems to resonate with children of all ages.  [JamaicaBob is a Certified Wellness Coach and can also speak the importance of healthy living whether your vegan or not. 🙂 ]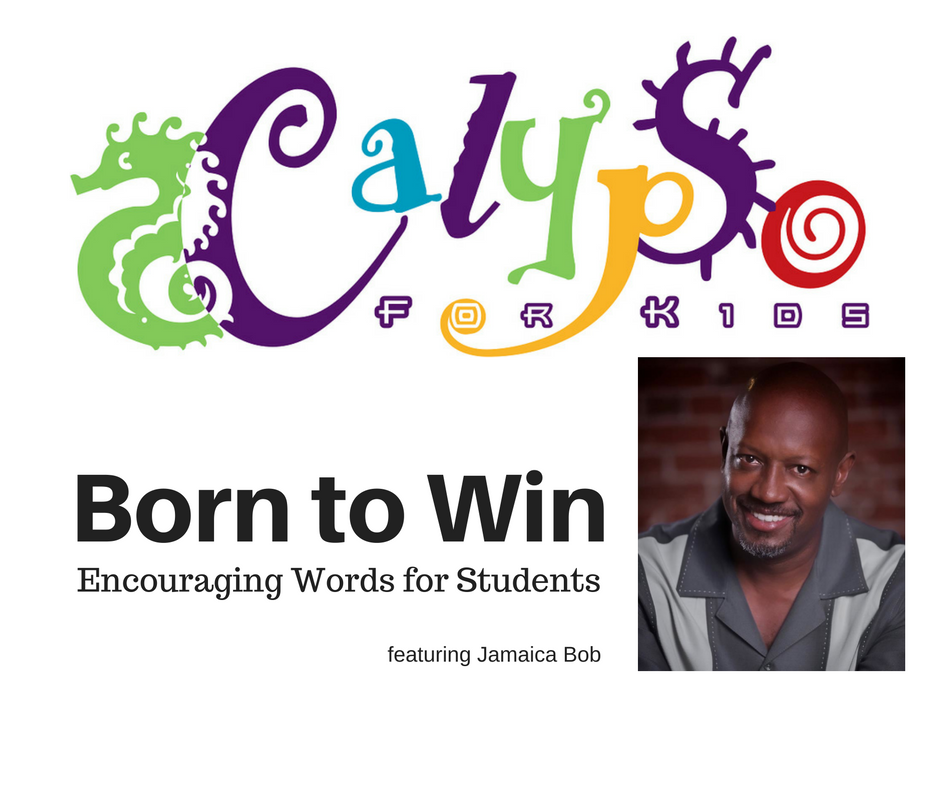 Born to Win
You'll want to choose this program when you're looking for speaking-based program.  Using the title 'Born to Win,' JamaicaBob speaks on Life and Leadership Success.  JB is also a Certified Wellness Coach and vegan athlete so he can speak on fitness, wellness especially for groups of older adults.

Pricing:
Performance fees range from $400 – 2500 depending on your budget and how many performers it takes to give you the show you're looking for.  Sound and travel expenses are typically included for local appearances.  JamaicaBob also works local musicians to help you be profitable.
Click to inquire about availability.
Click Now to
Schedule Your Concert!