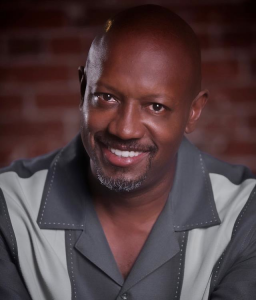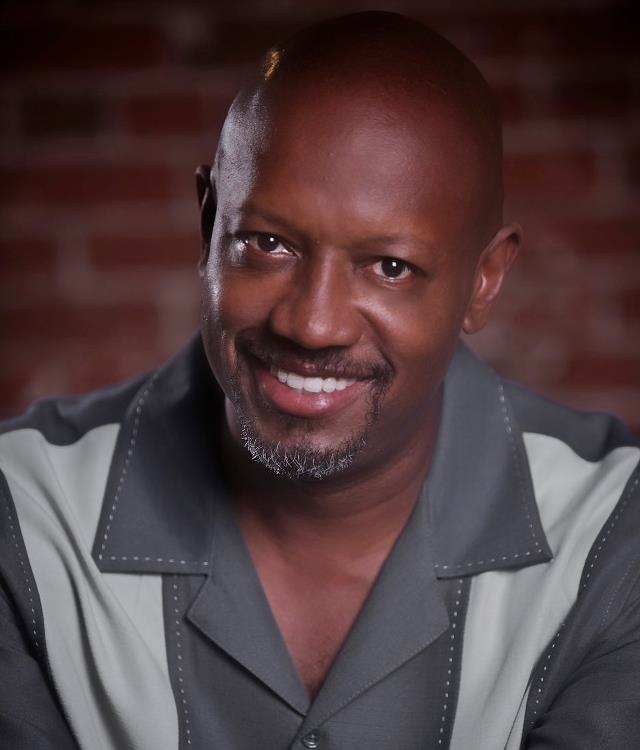 Welcome to JamaicaBob.com
You have landed on the online home for JamaicaBob and his group Jazz Caribe.  JamaicaBob has created several shows based on this band/performance concept including Come with Me to the Islands, Calypso for Kids and A Caribbean Christmas.  These shows reflect JamaicaBob's commitment and passion for helping people be better people and feature many songs of Harry Belafonte, Bob Marley and other West Indian artists.  Here's a few more details of the way he helps people:
How I help:
I help school leaders develop better student self-esteem through music and cultural appreciation (shows: Calypso for Kids, Jamaica – My Island in the Sun).
I help arts presenters transport their audiences with my family-friendly yet spicy blend of calypso, reggae, jazz and Latin grooves (shows: Come With Me to the Islands, A Caribbean Christmas, My Caribe Amor).
I help corporate event planners with my unique, high-energy, family-friendly 'Belafonte mixed with Benson' style of Caribbean music (Jazz Caribe).
If you want to learn more, please click here to email me and describe what you'd like to accomplish.  You can also call me at 951.453.3198.
You can also connect with me on Facebook, check out my YouTube channel or follow me on Twitter.
Finally, if you want to get to know me, I recently shot a three-part series for my show Calypso for Kids where I share a bit of my story, how I got involved in the arts and an overview of the show.  Fill out the form below so you can receive these emails.
Thanks and keep it irie, mon!