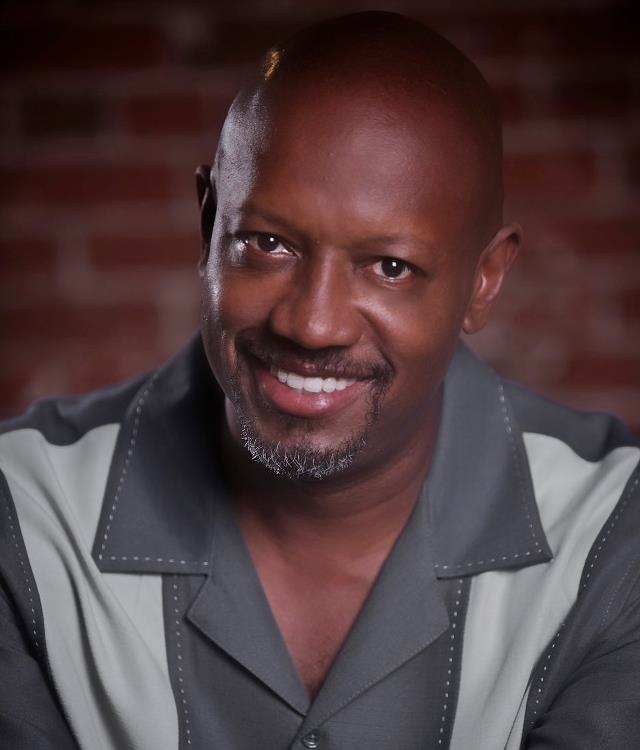 Join Jamaica Bob as he transports you and your students to theWest Indies on an amusing musical tour. Along the way you'll experience engaging songs, educational content and active participation through a spicy blend of music and culture.
Calypso for Kids highlights the music, language, geography and cultures present in the Caribbean Islands. The musical styles include calypso, reggae, cha-cha and soca, all of which are indigenous to the Islands.
Jamaica Bob keeps the students attention as he encourages them to listen so they can have fun—especially the up front fun where they have to answer questions based on the programs content.
Calypso for Kids may have your students smiling and singing as they leave but more importantly, they will have learned that culture can be fun!
Additional programs:
• A Caribbean Christmas (K-8)
This holiday-themed presentation features fun and intriguing arrangements of traditional European carols and also showcases the West Indian perspective on the season of Noel.
• Jamaica: My Island in the Sun (K-8)
In August of 2012, Jamaica celebrated it's 50th anniversary as an independent country. This assembly focuses entirely on the peoples and culture of Jamaica Bob's birthplace. The students will come away with the knowledge that even if you're small, you can have a big impact on the world. Famous Jamaicans and Jamaican-Americans will be features as well as mento, calypso, ska and reggae favorites.

In this clip, Jamaica Bob performs the classic "Day-O" with students who have earned the chance to be a part of the show.  [And no, he doesn't always wear a scarf.  Somehow it made its way into the program. 🙂 ]
In this clip, JamaicaBob talks about his show Calypso for Kids and what you might expect for your students.  This video is the 3rd of a 3-part series where you can get to know JB.  In video one, you learn about his journey to America from Jamaica and where he's traveled and lived here in the U.S.  In video two, you'll learn more about his development as an artist/musician and how Calypso for Kids came to be.